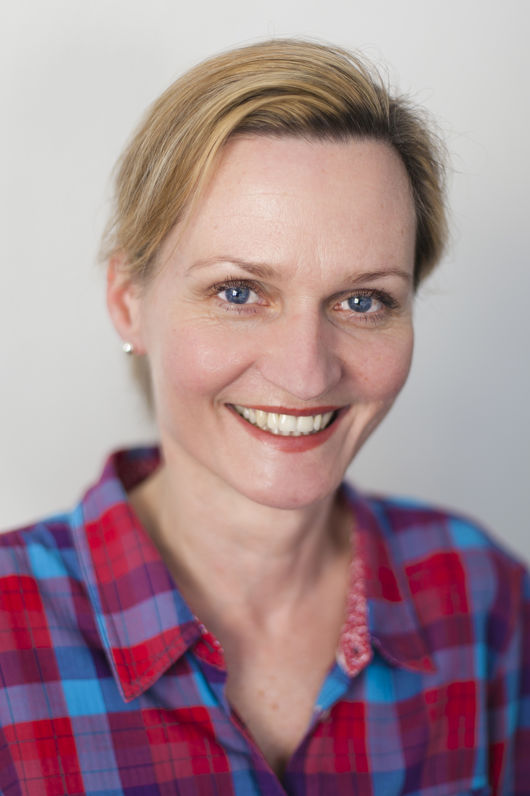 Ute Wirz has been working at the Chiropractic Center Cologne since March 2015.
She can put her professional experience in the field of logistics to good use here. She takes care of the organization, accounting, scheduling and coordination of the various practitioners.
Due to her cheerful, open nature, she also attaches great importance to good and relaxed communication with patients.
Mrs. Wirz likes to spend her free time with sporting activities in nature.