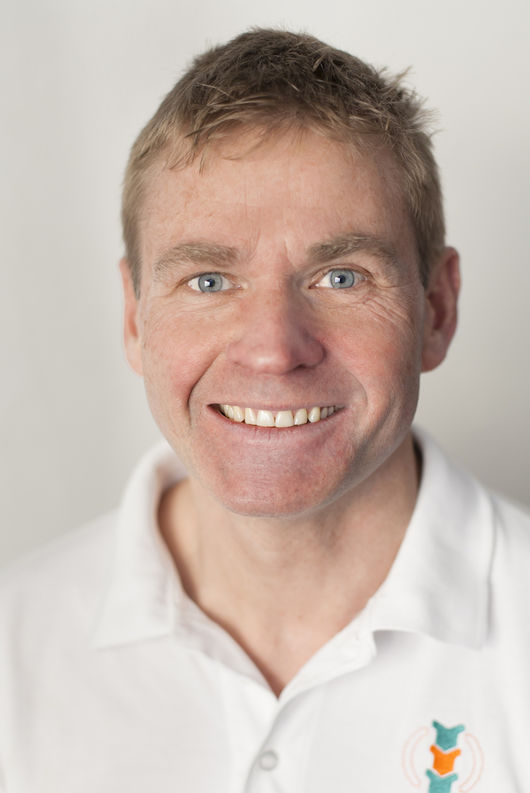 Christian Hansen holds a Doctor of Chiropractic degree from Palmer College of Chiropractic, Davenport (USA) in 1991.
He came to us at the end of 2015 and enriches the treatment spectrum of the Chiropractic Centrum Köln due to his special experience in working with professional athletes. Even if the patients do not always belong to this group, they all benefit from his special functional analysis of the musculoskeletal system.
If you are interested, the subsequent treatment with him will be supplemented by an exercise plan tailored to the respective patient.